SIX WEEKS TO SIX FIGURE GROWTH.
This is the place – Now is your time.
You can keep doing what you are doing for the next 6 weeks, or you can use the next 6 weeks to do what matters and set yourself up for a six figure year! Stop being BUSY doing "things" and start working hard on the only things that matter for next-level success.
I believe your business has to be simple to be sustainable. We are not building complicated businesses here because complicated is not the answer. We actually show you how to simplify your business to what really matters most so its something sustainable for you to manage, operate, and grow for years.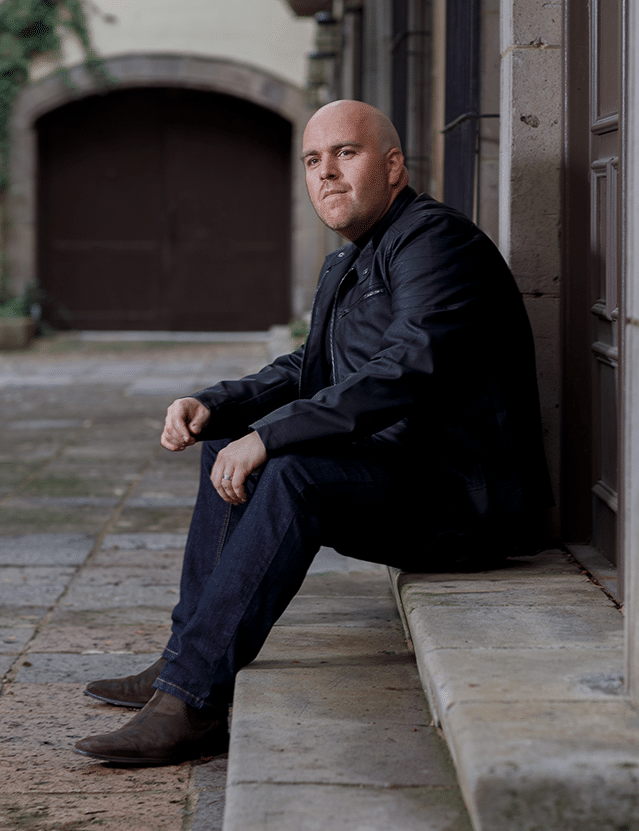 HERE IS HOW WE DO 6 WEEKS:
Week 1:
BADASS30
This is our unique 30-day discipline building program. Except you are not alone. We do it in a community with support and REAL ACCOUNTABILITY.
BONUS Week 1:
Six Figure Productivity
We unleash the most amazing productivity tool you have ever used. PNP stands for Problems and Priorities. You will become a master at aligning these two things to solve your biggest problems every week without hesitation.
Week 2:
Six Figure Niche
Never have niche drama again. We dive into your niche and show you how to validate a six-figure niche so you never think about it again. You will have the chance for personalized help from Dave on your niche using his "Niche Ninja" platform.
Week 3:
Six Figure Web Copy
Learn how to take your niche and develop the best copy for your audience and positioning to start ATTRACTING the right clients effortlessly.
Week 4:
Six Figure Positioning
We do positioning differently. You learn how to get people talking about you in the way you need them to for them to buy. You will get so clear on how you need to show up everyday in order to make growth effortless.
Week 5:
Six Figure Alter Ego
We finally deal with all that "FRUAD" bullshit that comes up for you when you need to step into your business and grow it. It will never be a problem again.
Week 6:
Six Figure Success
This is where we bring it all together with your PRICE and your OFFER to solidify your ability to go out there and grow by six figures with all the work we have done.
PLUS:
BONUSES
We always like to over-deliver in this group, including bonus content you will get access to during the mastermind. We are always adding more value so don't be surprised if you end up getting even more.
Right now, with everything that is going on in the world, it is the exact right time for this. Don't waste the biggest opportunity you have ever had to not only build your business but secure six-figure growth that you can repeat every year!
The support and accountability Sari got has been just what she needed to keep moving forward in her business.
Sandra did more in the 6 weeks she was in the mastermind than the entire 6 months before!
Heidi has a laser-focused marketing message for her new program and website because of her work in this mastermind!